GENTLE FOR SKIN, GENTLE FOR THE ENVIRONNMENT

PAÑPURI highlights its position as the leader of Clean Beauty ideology by becoming the first Thai brand to have banned all questionable ingredients that could be harmful to customers' health and but also harmful to the environment.
Our products contain natural and organic ingredients for a more balanced lifestyle and a better quality of life. They are createdunder the ZeroList which eliminates 2300 questionable ingredients that can irritate the skin or harm the environment. Our desireto protect the planet begins at the very first stage of the production chain: researching and selecting only natural ingredients, produced by local farmers who must practise a sustainable farming.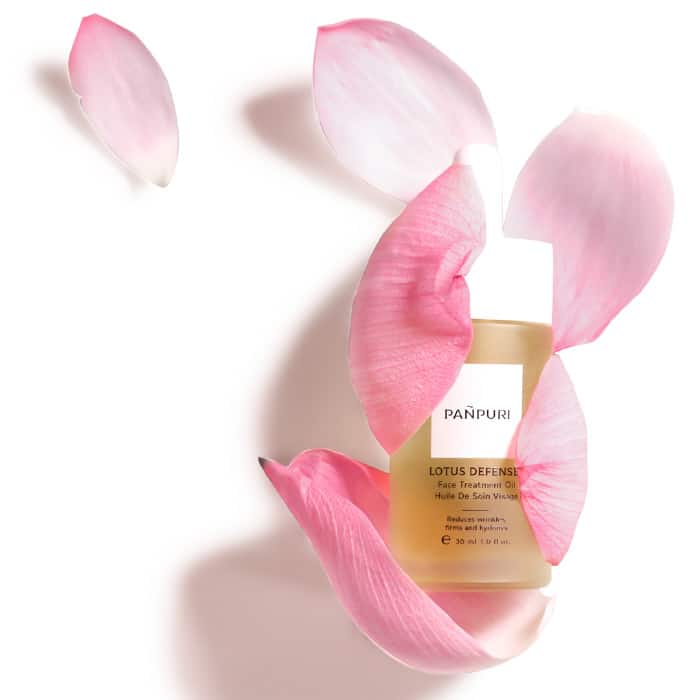 France 2 video report on the importance of mangroves in the Perchaburi province.
PAÑPURI INVESTIT DANS LES FORÊTS DE MANGROVES
Mangroves are by far the most carbon-storing ecosystem

To fight against global warming, a study reveals that coastal wetlands must be preserved: they retain 10 times more carbon thanthe Amazon forest and other tropical forests! Mangrove forests also serve as a habitat for aquatic animals and act as a naturalbarrier to protect water quality.
This is precisely why PAÑPURI actively supports the preservation and development of mangroves.
In the Banlaem region, Phetchaburi province, PAÑPURI has planted 20 hectares of mangroves since 2021. And it's not going to stop there. With the launch of the new eco-refill formats for your favorite PAÑPURI products in 2022, for each pack purchased, 1 mangrove plant will be planted.
PAÑPURI CLEANS RIVERS AND KLONGS

Over the years, litter pollution has become a very real threat to our rivers and oceans. In Thailand, the destruction continue of waterways has led to a health and environmental crisis. This year, PAÑPURI has partnered with the TerraCycle Foundation in a campaign called Beyond the River to help tackle plastic and litter pollution in Thailand's waterways.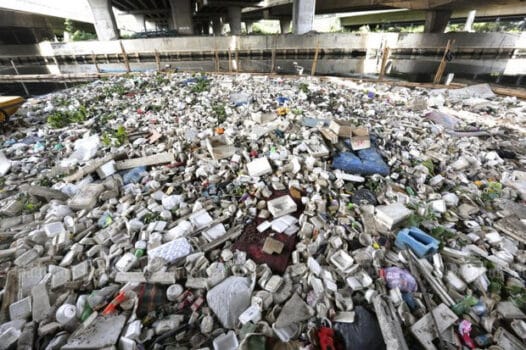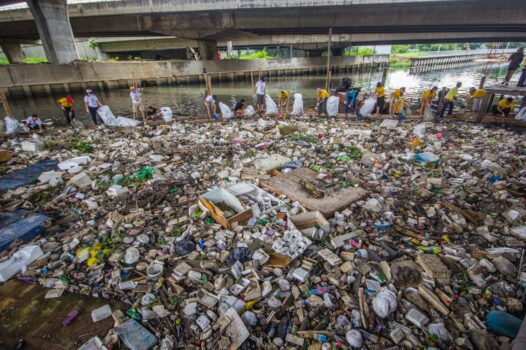 What are the objectives of the "Beyond the River" campaign?

– The cleaning of 30 rivers in Thailand and in particular the Khlong Lat Phrao, one of Bangkok's main canals, 10 km long which is particularly affected by plastic pollution.
– Create sustainable recycling and waste management solutions with a particular focus on preventing plastic bottles fromentering the oceans and damaging the ecosystem.
-Engage with local communities to implement these solutions and raise awareness of the dangers of litter accumulation and its impact on the oceans.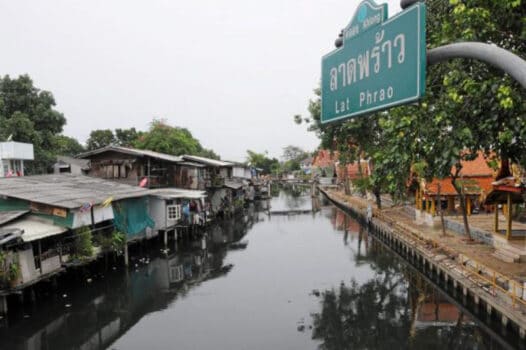 Khlong Lat Phrao après son nettoyage